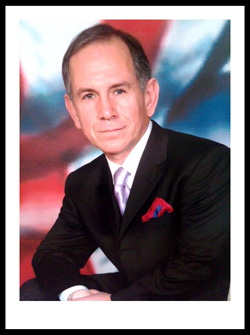 FIRST: Send me a photo.
Decide "Who" you want to have painted. It can be you, your parents, your ancestors or friends, your dog, your favorite childhood photo – anyone you can find a photo of.  If its you or someone you know, a live sitting can be arranged.  If its an animal, a young child, someone who's passed on or if you live far away – send me a photo. Some photos are better than others – good frontal or dramatic lighting is important to what I do. Flash photography and toothy posed smiles are generally not the best. That said, a great photo can occur under any conditions and a great photo will make a great painting.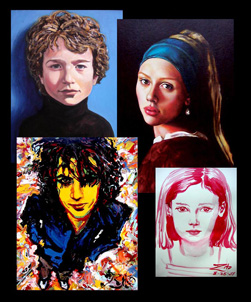 NEXT: Choose an approach.
If you have a specific style in mind – let me know. Look through the website at the many different portraits.  They're painted in a range of styles – from classical to expressionistic, graphic & iconic to abstracted, etc etc… We can talk to determine the approach that best satisfies your ideas.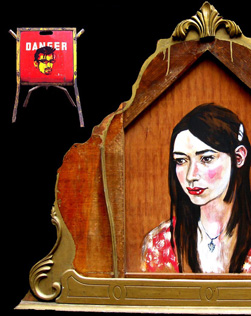 THEN: Choose the materials.
In addition to painting in oil on canvas, I work in acrylics, watercolor and enamel.  I use diverse materials to paint on – wood panels, paper or found objects. Look through the website to see what speaks to you.  The paintings are separated by medium (Oils, Watercolors, Acrylics, Collage, etc).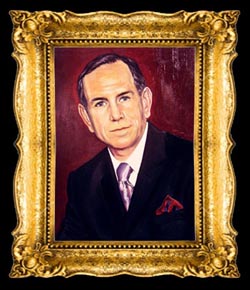 LAST: Choose a size.
Have an idea WHERE your painting might hang in order to best determine the appropriate size.  If framing is desired, remember to leave room for that in measuring out the wall where it will hang.  There are some standard canvas sizes and there are endless variations.
Once we decide WHO? WHAT? HOW? and HOW BIG? then its only a matter of time before until you receive your portrait.
Use this form to start the process of commissioning a portrait.